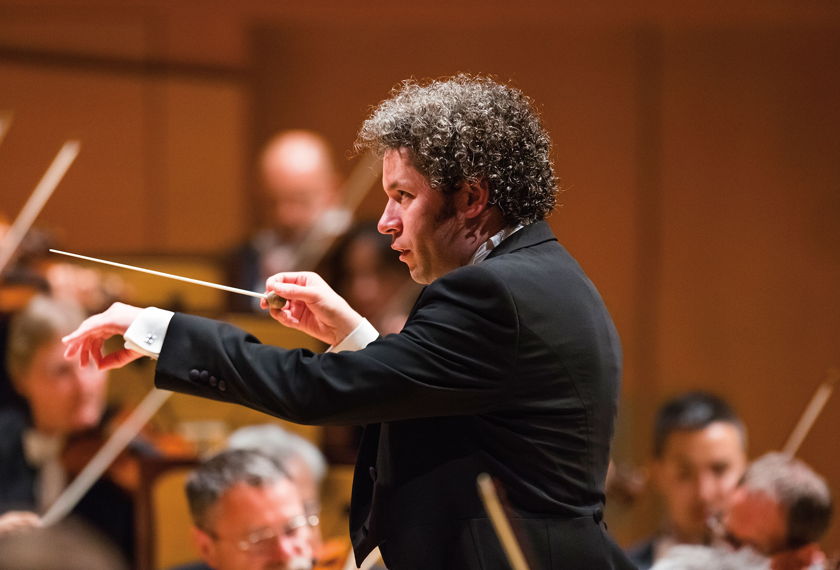 Gustavo Dudamel, image courtesy of LA Phil Gustavo Dudamel and the LA Phil are back, and Walt Disney Concert Hall is open for business. On Oct. 14-16, Dudamel and the Phil presented their...
The Atwater Village Theatre is back with three plays, two from the Open Fist Theatre Company and one from the Echo Theater Company. Daniel MacIvor's...
read more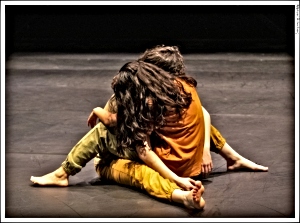 Keeping the lights on for REDCAT's 18th Annual New Original Works Festival, the theater invites audiences to witness original creative work in...
read more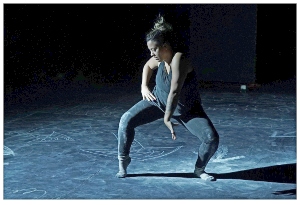 Mallory Fabian / Photo by Rebecca Green Bringing live dance back to its pandemically silenced stage, the Roy and Edna Disney/CalArts Theater...
read more
Los Angeles Chamber Orchestra's lauded digital CLOSE QUARTERS series continues with a musically and visually rich take on...
read more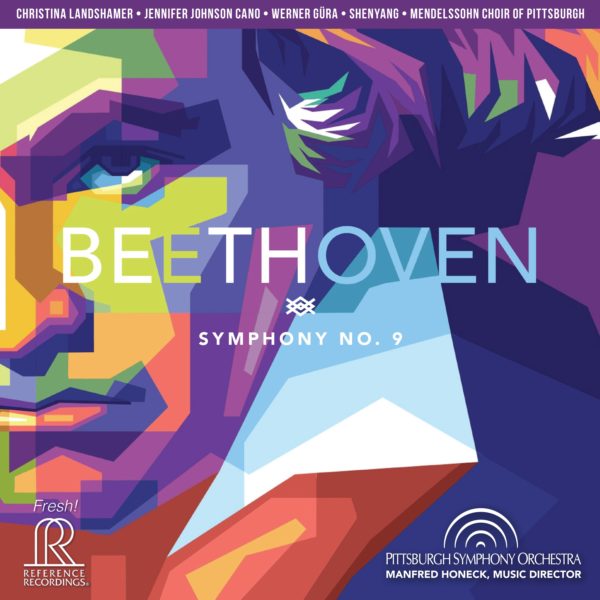 Getting a CD in the mail from Reference Recordings is always a little like Christmas, especially when the package contains a new release by Manfred...
read more
Wallis Annenberg Center for the Performing Arts announces Hershey Felder, PUCCINI,a world premiere live streamed musical event produced by...
read more
CaltechLive! presents the film adaptation of Herbert Siguenza's solo show A Weekend with Pablo Picasso for on-demand viewing March 6 through 21....
read more
The eighth CD in Reference Recordings' series with the Kansas City Symphony features two new works by American composer Jonathan Leshnoff: Piano...
read more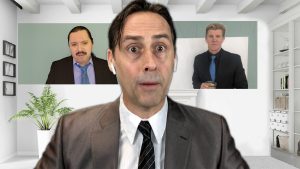 Michael Uribes, Brian Stanton and Brent Schindele in International City Theatre's "Art" / Photo by Mike Bradecich International City Theatre opens...
read more
The spring 2021 season of Cliburn at Home features regular new episodes of two series: Cliburn Masterpiece (biweekly), which examines the...
read more
The LA Phil's online fundraiser, Icons on Inspiration, premieres on Saturday, Feb. 6, at 6 p.m. PT. Don't miss this opportunity to...
read more