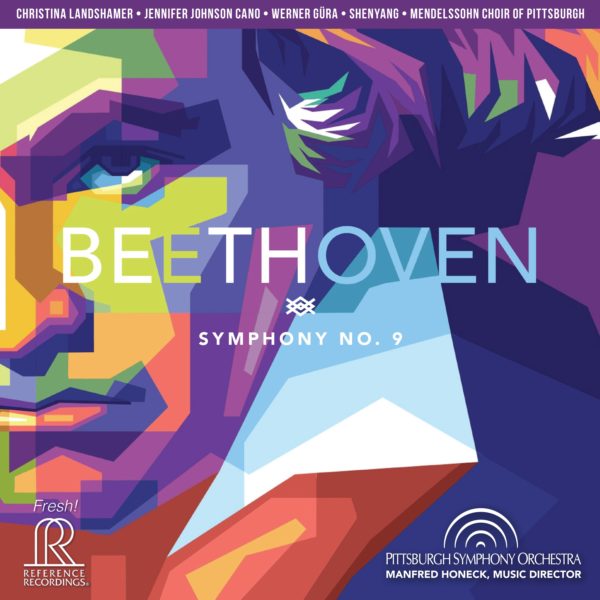 Getting a CD in the mail from Reference Recordings is always a little like Christmas, especially when the package contains a new release by Manfred Honeck and the Pittsburgh Symphony Orchestra....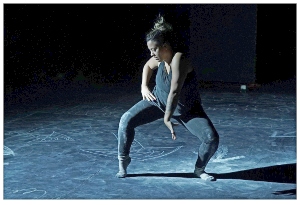 Mallory Fabian / Photo by Rebecca Green Bringing live dance back to its pandemically silenced stage, the Roy and Edna Disney/CalArts Theater...
read more
CaltechLive! presents the film adaptation of Herbert Siguenza's solo show A Weekend with Pablo Picasso for on-demand viewing March 6 through 21....
read more
The eighth CD in Reference Recordings' series with the Kansas City Symphony features two new works by American composer Jonathan Leshnoff: Piano...
read more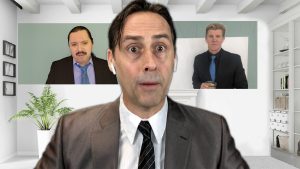 Michael Uribes, Brian Stanton and Brent Schindele in International City Theatre's "Art" / Photo by Mike Bradecich International City Theatre opens...
read more
The spring 2021 season of Cliburn at Home features regular new episodes of two series: Cliburn Masterpiece (biweekly), which examines the...
read more
The LA Phil's online fundraiser, Icons on Inspiration, premieres on Saturday, Feb. 6, at 6 p.m. PT. Don't miss this opportunity to...
read more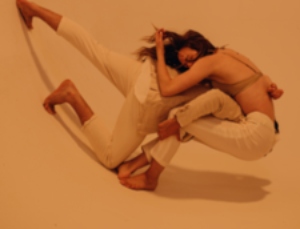 "On the Matter of Flowers (La question des fleurs)" / Photo by Bobby León How does a dance film festival deal with a pandemic 11 months into the...
read more
Tom DeTrinis / Photo by Jeff Hammerton Making Friends, a new, "gaytastic" comic solo play, written and performed by self-confessed rage-aholic Tom...
read more
The Sorting Room Sessions, the Wallis Annenberg Center for Performing Arts' popular nightclub series, goes virtual with six entertaining...
read more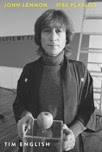 The new book by Tim English, John Lennon: 1980 Playlist, is different than any other book about the famous Beatle. English looks at the last year of...
read more
LA Opera proudly presents The Anonymous Lover (L'Amant Anonyme), an unjustly neglected 1780 chamber opera...
read more