Opening and listening to a new CD by Manfred Honeck and the Pittsburgh Symphony Orchestra (yes, I still listen to CDs) is always exciting because although I never know exactly how Honeck will...
Nicola Benedetti / Photo courtesy of LA Phil Australian conductor Simone Young conducted the LA Phil on Nov. 28 in a performance of the Violin...
read more
Pacific Opera Project's picturesque outdoor setting at Forest Lawn / Photo courtesy of POP Pacific Opera Project presents an outdoor,...
read more
Performing in a space that used to be a train station and then a post office, the TL Collective comes to the Wallis Annenberg Center for the...
read more
The Atwater Village Theatre is back with three plays, two from the Open Fist Theatre Company and one from the Echo Theater Company. Daniel MacIvor's...
read more
Jasmine Orpilla: "TALGED, Her Body She Cares for, Her Soul/s (She) Guards." Photo by Ian Byers-Gamber.​ Concluding its three-week festival of New...
read more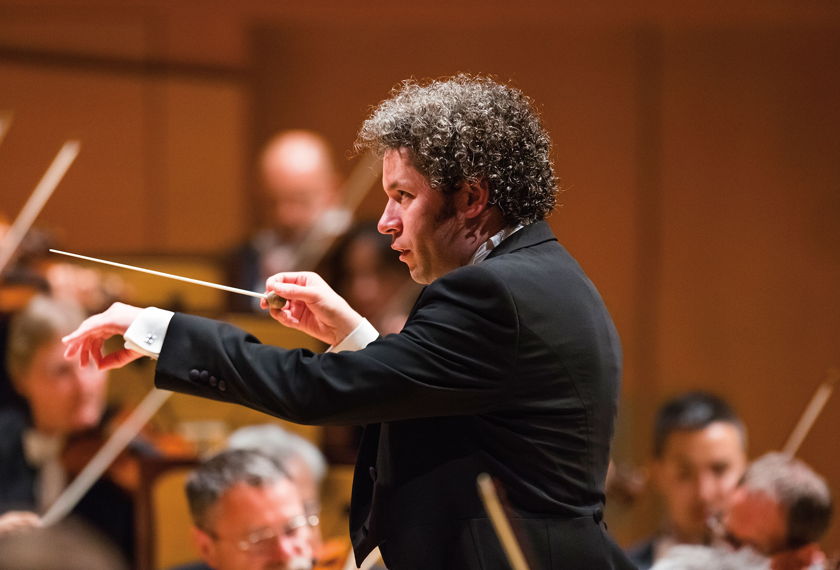 Gustavo Dudamel, image courtesy of LA Phil Gustavo Dudamel and the LA Phil are back, and Walt Disney Concert Hall is open for business. On...
read more
The 18th annual New Original Works Festival continues into its second of three weekends with a triumvirate of world premieres. This Thursday through...
read more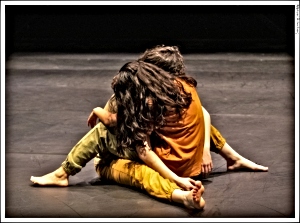 Keeping the lights on for REDCAT's 18th Annual New Original Works Festival, the theater invites audiences to witness original creative work in...
read more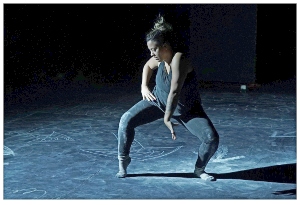 Mallory Fabian / Photo by Rebecca Green Bringing live dance back to its pandemically silenced stage, the Roy and Edna Disney/CalArts Theater...
read more
Los Angeles Chamber Orchestra's lauded digital CLOSE QUARTERS series continues with a musically and visually rich take on...
read more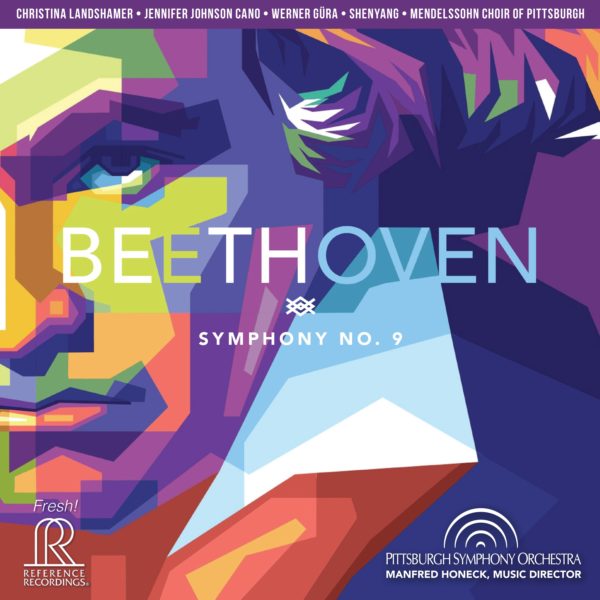 Getting a CD in the mail from Reference Recordings is always a little like Christmas, especially when the package contains a new release by Manfred...
read more