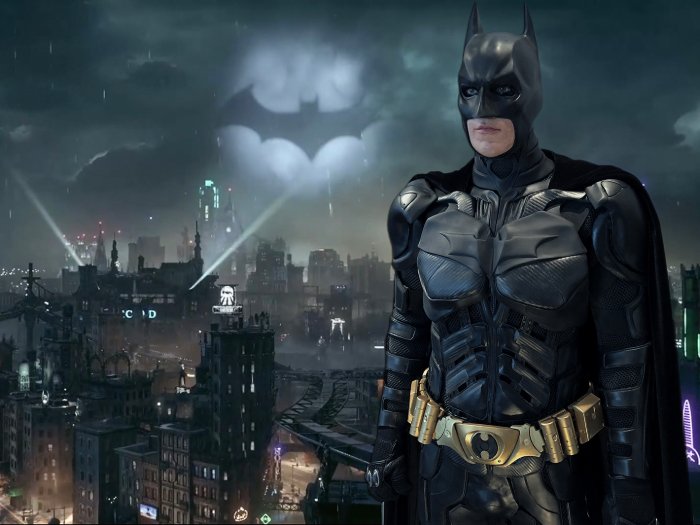 This fall, beheaded beasts, blood-gushing villains, 14-foot aliens and the world's most beloved blockbuster heroes will converge on Los Angeles for an immersive entertainment experience. Icons of Darkness (IOD) will premiere at The Montalbán in partnership with TV actor, writer, producer and director Richard "Rich" Correll. One of the most extensive, privately owned collections of its kind, IOD will offer cinematic buffs, sci-fi fans, cosplay enthusiasts and horror aficionados a walking tour of props, artifacts and memorabilia from movies spanning almost 100 years of Hollywood history. Hundreds of films will be represented, including Frankenstein, The Exorcist, Star Wars, Iron Man, Jurassic Park, Spiderman, Joker and Harry Potter.
In the past few months during the Coronavirus pandemic, The Montalbán has undertaken a massive pivot by transforming the lower level of its interior space from traditional theatre seating to an open floor plan. The new configuration allows for plenty of social distancing and is perfectly suited for IOD's stunning exhibition. Once the opening date is determined, the exhibit will be open five days a week with Coronavirus safety measures in place.
Valued at over $13 million, Correll's entire collection of more than 3,000 timeless pieces hail from a gamut of film productions. From classic black-and-white films to movies with computer-generated imagery (CGI), and all eras in between, the exhibition is designed to entertain and educate film lovers of all ages. Icons of Darkness comprises 65 percent of Correll's full collection — of which the public has seen only 25 percent to date.
Almost all of the TV legend's items featured in IOD were used on-screen. After their time on film, Correll carefully rehabilitates and restores them to their original condition for the public to enjoy.
A sample of what patrons will be able to see includes:
The original Xenomorph costume from Alien (1979), which features the designs of the (then-unknown and now-influential) designer H.R. Giger. 
Michael Keaton's original Batsuit from the Tim Burton classic, Batman (1989), which led to the birth of the modern-day superhero film. 
Original items from Terminator 2 Judgement Day (1991) and Steven Spielberg's dinosaur classic Jurassic Park (1993), which employed early CGI.
A stable of props, figures and costumes, including life casts of Bela Lugosi, Lon Chaney Jr. and Boris Karloff representing "Dracula" (1931), The Wolfman (1941) and Frankenstein (1931).
The exhibition will also feature an interactive area, Monster Midway. Guests can play a selection of carnival-style games such as "Zombie Brain Smash," "Mausoleum Ring Toss" and "Skeleball" for prizes. Correll and special guests will make appearances and guide tours at IOD.
Read more about Correll's 60+ year Hollywood career:
https://en.wikipedia.org/wiki/Rich_Correll
Opening date is TBD. The Montalbán is located at 1615 Vine St., Hollywood 90028. Reservations are required in order to limit the number of guests allowed in at one time. For tickets, call the box office at (323) 461-6999 or visit https://www.themontalban.com.