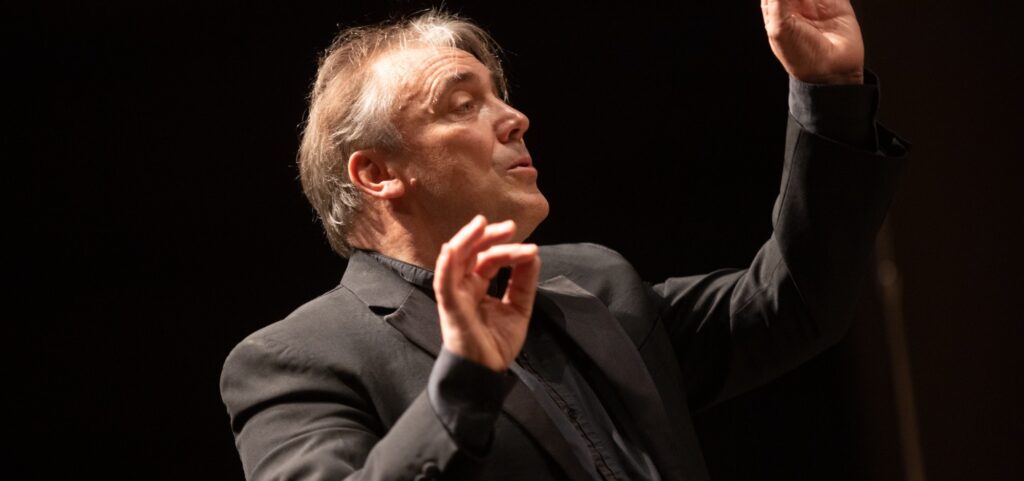 Los Angeles Chamber Orchestra launches its 2022-23 season with Music Director Jaime Martín conducting the West Coast premiere of Shelley Washington's "Both," a LACO Sound Investment commission, with back-to-back programs Saturday, Oct. 15, 8 p.m., at UCLA's Royce Hall, and Sunday, Oct. 16, 7 p.m., at Glendale's Alex Theatre. 
Describing her new work, Shelley says, "It is inspired by the many dualities I have and carry in my life, the ones I see, and the ones I hope to someday achieve. As someone who often lives between both coasts, is attracted to both men and women, is a contributor in both classical music and D.I.Y. post-rock, is both black and white, experiences both extreme mental highs and extreme mental lows, is both a composer and performer, is both a student and a teacher… We both can be and possess so many seemingly opposing qualities at the same time, which does not diminish any aspect of who we are, but, instead, adds to our cumulative."
The opening concert concludes with one of the world's most beloved masterworks, Beethoven's Symphony No. 9 in D Minor, "Choral," which will feature soloists Tiffany Townsend, soprano; Sarah Saturnino, mezzo-soprano; Anthony León, tenor; and Ryan Wolfe, bass baritone, who appear courtesy of the Los Angeles Opera's Colburn-Stein Young Artist program. 
The final movement's uplifting anthem of hope and humanity, "Ode to Joy", will be sung by a constellation of voices representing many facets of our city's rich chorale scene: Los Angeles Master Chorale, Gay Man's Chorus, USC Chamber Singers, Vox Femina, Angel City Chorale, and the Trans Chorus of Los Angeles, among others.
PERFORMANCES:
Saturday, Oct. 15, 8 p.m., Royce Hall, 340 Royce Drive, LA 90095
Sunday, Oct. 16, 7 p.m., Alex Theatre, 216 N. Brand Blvd., Glendale 91203
TICKETS AND INFORMATION:
$29 – $133
www.laco.org
(213) 622-7001, ext. 1
Photo credit: LACO Music Director Jaime Martín / Courtesy of LACO